Life-changing surgeries
MEXICO – It's amazing to watch your love go around the globe and transform lives. Recently, you reached the people of Mexico in a new way. We conducted our first life-changing surgeries in Mexico,  as we expanded this critical program to touch even more lives in the days to come.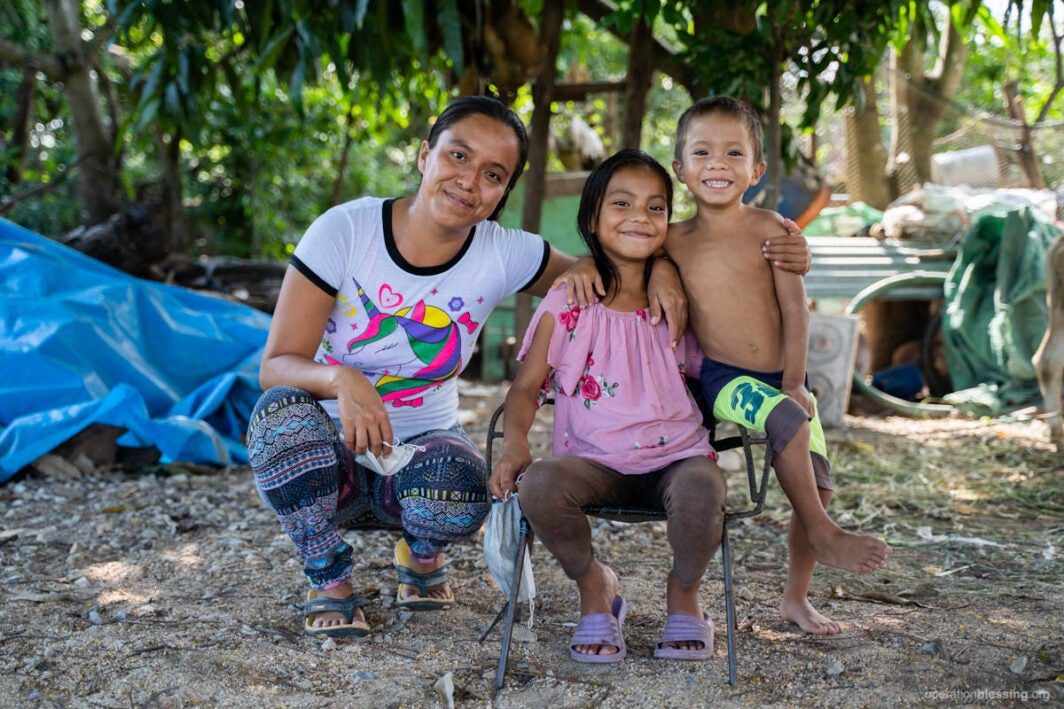 One of our first patients here was sweet 6-year-old Hannia. Hannia had suffered from an inguinal hernia most of her life. She doesn't remember a time before having to deal with intense pain every few days. She couldn't run, play, go to school, or even help her mother the way she wished she could.
She lives in the small rural village of Chiapas, where her parents work hard to try to meet the needs of Hannia and her two brothers. As a farmer, her father earns about $5 a day, and her mother supplements the family's income by baking and selling bread.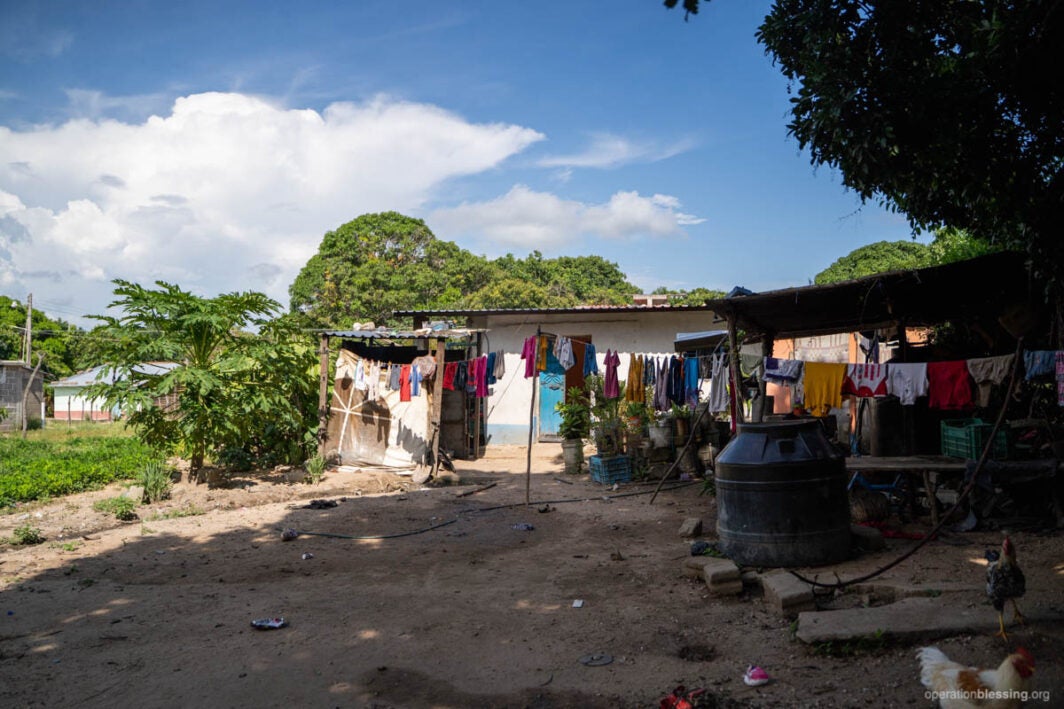 But all their hard work couldn't stop Hannia's pain.
Her mother recalled a particularly heartbreaking occasion. "One day Hannia was playing on the seesaw at school. The bell rang, so the boy on the other side stood up. She got hit where the hernia was located, and she started bleeding. The teachers called me. When I saw Hannia, I started crying because she was writhing in pain. We took her to a clinic, and they didn't give her anything … because they didn't have the medicine. Due to that and our economic situation, we had to take her out of kindergarten."
Although her parents managed to save up to take her for an exam in a nearby city, it offered no real relief because they simply couldn't afford the surgery that could end Hannia's misery.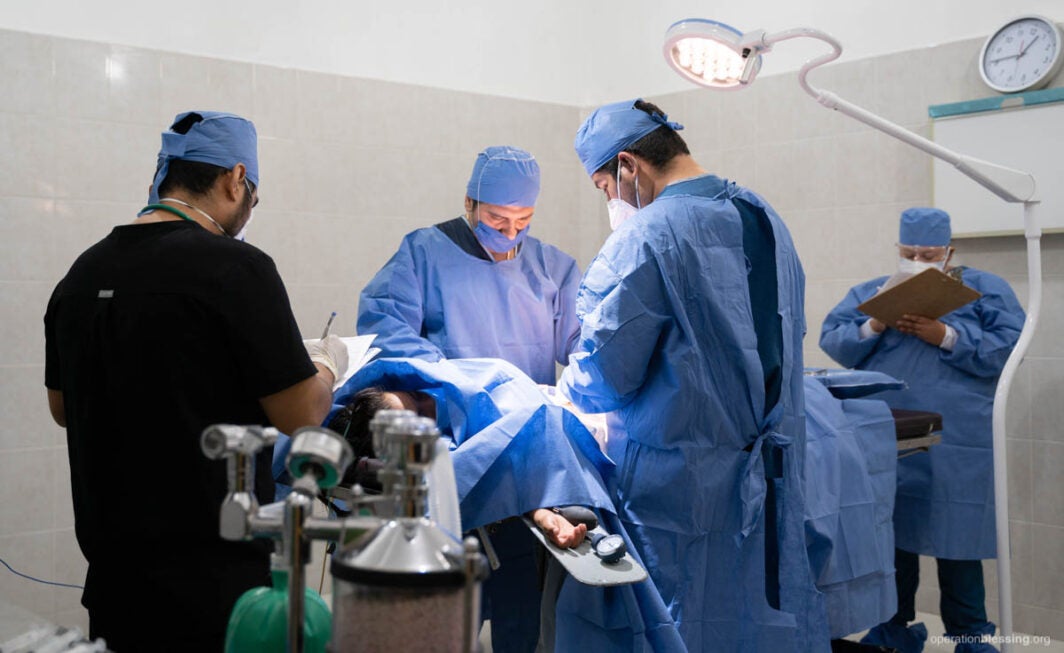 Blessing Families Through Life-Changing Surgeries In Mexico
This is why it's so exciting that, with your help, we've been able to expand our life-changing surgery program to Mexico—and that Hannia was one of the very first people we had the honor of blessing with a surgery in that country.
"I was so happy when I found out!" said Hannia's mother. "I went to my mother and told her my little girl will finally be okay."
You can see by her big smile that Hannia now is doing great and enjoying life. She's able to go to school, play, and ride her bike without fear of agonizing pain—all because you care!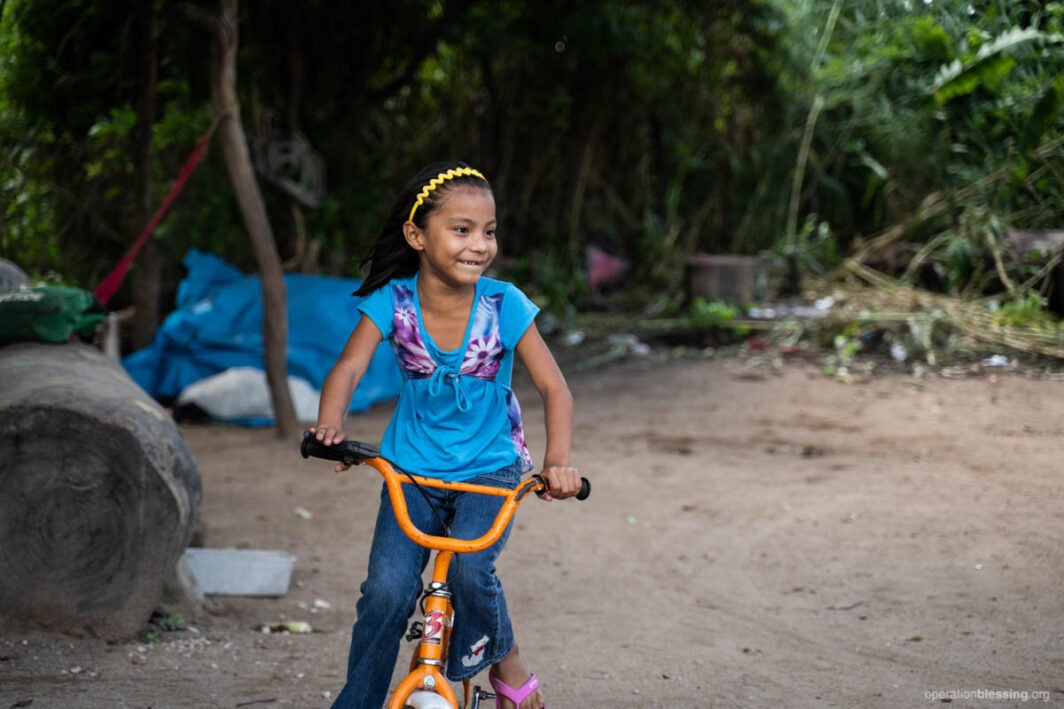 As an Operation Blessing supporter, you are blessing people like Hannia around the globe by providing surgery for treatable conditions such as burn scars, tumors, cataracts, heart problems, cleft lips, and so much more. Through your love, you are truly changing and, in many cases, even saving lives.
God bless you for your compassion and generosity.
If you would like to support our humanitarian aid, please visit: