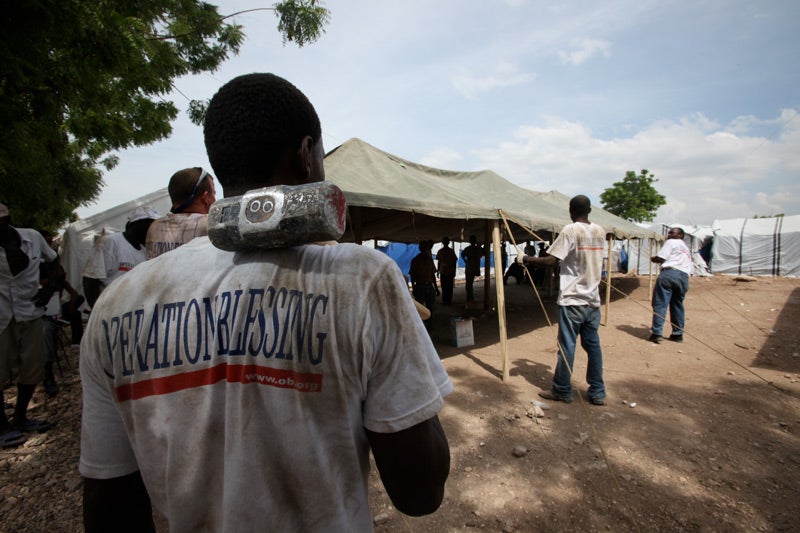 Poverty. Illness. Suppression. Many people are trapped in these circumstances, which make normal and decent life impossible. Blessing and carrying for the needy, CBN's Operation Blessing International (OBI) has been a diverse and global player since 1978. CBN is implementing humanitarian aid projects and disaster relief in 39 countries through the aid organization. Headquartered in the United States, Operation Blessing International is known worldwide as a trusted logistics partner, including the United Nations, UNICEF and the International Red Cross.
The Help
The projects range from food expenses, water and medical services, to the promotion of education, training and start-ups. In addition, Operation Blessing is involved in the fight against sex slavery and human trafficking and carries out child welfare programs. Even after natural disasters, teams from Operation Blessing are quickly on the ground to provide first aid and rebuild destroyed living environments.
In all this, assistance for self-help is in the foreground. Not only the effects of poverty should be combated, but the causes.
The Guiding Idea
The religious background of the people being helped does not matter. Rather, we are moved by the desire that God's love for every person in need can be tangibly experienced and misery and need reduced. Operation Blessing's mission is to be "hands and feet of God" in this world, to live the faith, and bless the poor.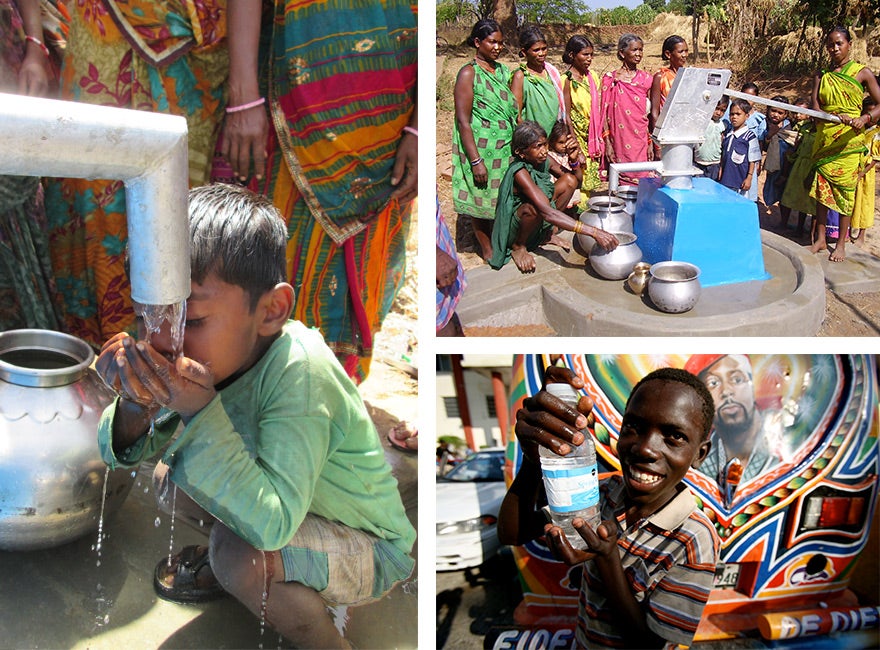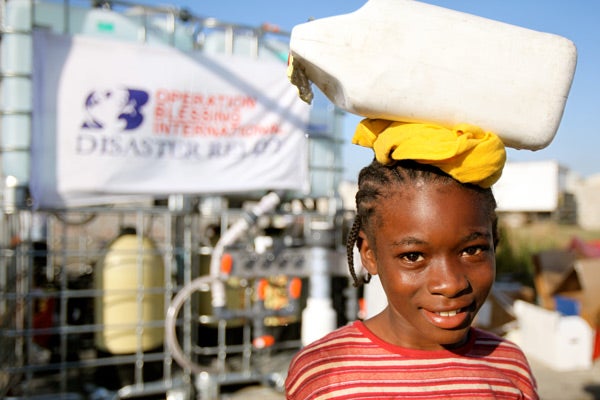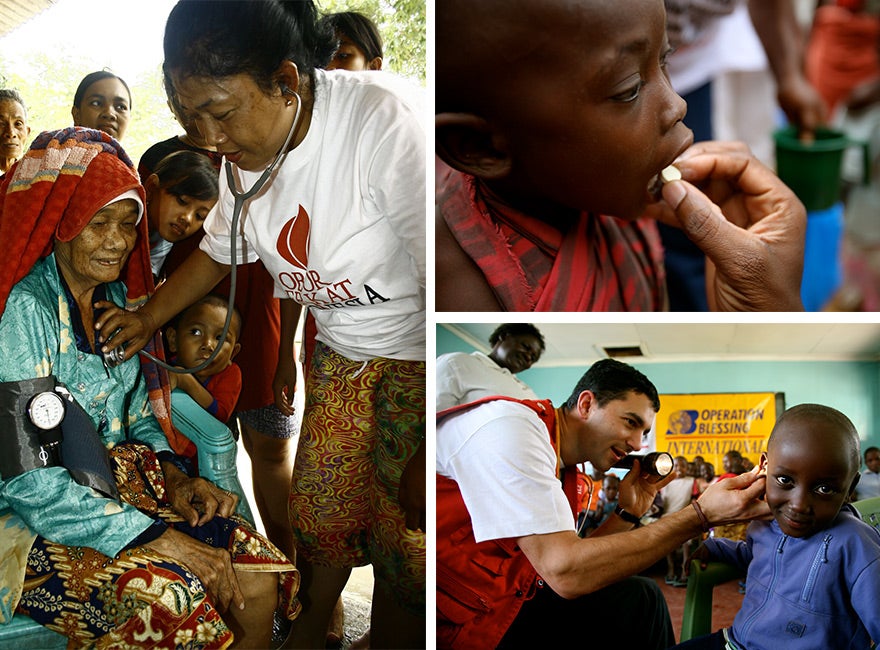 For you have been a fortress to the poor, a fortress for the poor in their distress ….
– Isaiah 25: 4
0
Currently, the people who have been helped by Operation Blessing
Operation Blessing is active in these countries:
USA & Latin America & the Caribbean
 Mexico | Guatemala | El Salvador | Honduras | Peru | Haiti | Cuba | Dominican Republic | Costa Rica | Brazil | Nicaragua | Bolivia
Asia
Japan | India | Thailand | Cambodia | Laos | China | Hong Kong | Indonesia | Philippines | Nepal | Burma | Pakistan
Africa
Japan | India | Thailand | Cambodia | Laos | China | Hong Kong | Indonesia | Philippines | Nepal | Burma | Pakistan
Europe & Middle East
Israel | United Kingdom | Ukraine | Iraq | Germany
In our broadcast, Club700, we regularly report on the work of our relief organizations and the experiences of the people who have been helped.